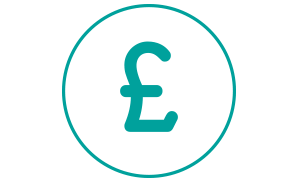 A GUIDE TO COSTING
Each site will be individually quoted, below is a is simple a guide to potential costs.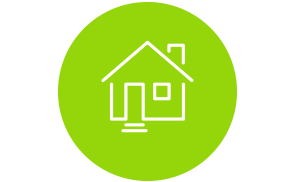 DOMESTIC PROPERTIES
For the sale of a property to proceed, lenders usually require a Knotweed Management Plan (KMP) to be delivered by a professional invasive weed specialist, such as GHA Environmental, together with an Insurance Backed Guarantee (IBG). A KMP that consists of an herbicide treatment programme typically starts at around £2000, depending on the size of infestation, with an additional charge for the IBG.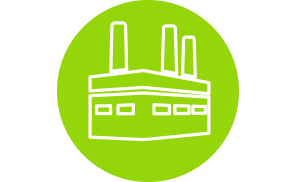 LARGER COMMERCIAL SITES
As with domestic properties, herbicide treatments are the most cost-effective method of control. Where time constraints or development plans negate this option, excavation together with burial, bunding or removal to landfill can start at around £3000 for small infestations.