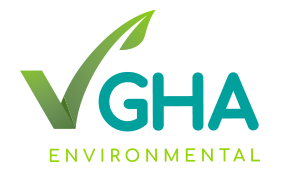 JAPANESE KNOTWEED SPECIALISTS
About us
GHA Environmental provide rapid, cost-effective solutions to the construction and property management sectors, mitigating the impacts of costly delays and ensuring conformity with government legislation and industry standard best practise.
We provide home sellers and buyers with Knotweed Management Plans and Insurance Backed Guarantees that satisfy lenders and allow house sales to progress.
In addition, as part of our aim to provide a range of specialist services to the construction sector, GHA offer damp and timber surveys and remediation.
Our staff are Property Care Association qualified surveyors and technicians. Each project is managed by a dedicated member of the team who will be constantly on hand to assist with ongoing processes.
All GHA Environmental projects come guaranteed by our 10-Year Warranty.